"…a multi-generational novel that plucks the heartstrings."
-Entertainment Weekly
Top 10 book of summer 2010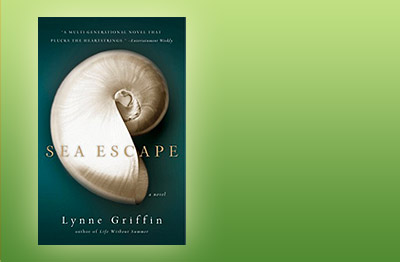 "Griffin's carefully crafted characters ring heartbreakingly true and her finely wrought plot will snare readers from the first page."
—Publishers Weekly

(Starred Review)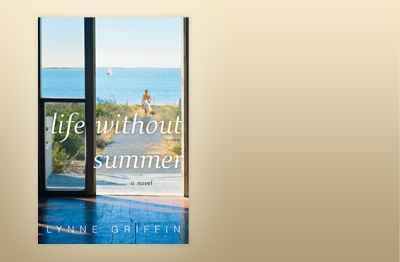 Coming November 2015

GIRL SENT AWAY—A NOVEL
--Roxana Robinson, author of Cost and Sparta, and President of The Author's Guild says:

"In Lynne Griffin's new novel, she takes on a topic that's rarely discussed but which richly deserves our attention: the fear-based teenage boot camps that serve as a dark undercurrent to our domestic culture. In this story, Griffin explores that somber, frightening world, through the twinned journeys of a troubled teenage girl and her grieving father. This is a terrific and terrifying story, and one that should be told. Brava to Griffin for having the courage to do so."
Also coming in November is TALK ABOUT IT: ADOLESCENT MENTAL HEALTH, a companion guide for reading GIRL SENT AWAY. Collaborate with Lynne to engage your community of parents, teachers, and teens in this important dialogue about preventive mental health. To invite Lynne to speak at your school, organization, or book club, email info@LynneGriffin.com.
Featured Posts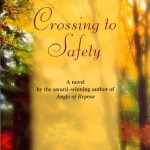 Since the moment my husband and I announced our engagement—twenty-six years ago—I've heard just about all the marriage advice imaginable. "Marry your best friend." "Marriage is work." "Don't go to bed angry."  Cliches without specifics didn't resonate with me then, and now that my daughter is about to marry, I'm thinking long and hard about the pearls of […]