"…a multi-generational novel that plucks the heartstrings."
-Entertainment Weekly
Top 10 book of summer 2010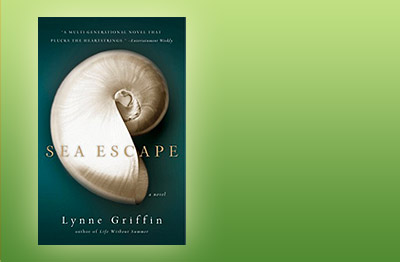 "Griffin's carefully crafted characters ring heartbreakingly true and her finely wrought plot will snare readers from the first page."
—Publishers Weekly

(Starred Review)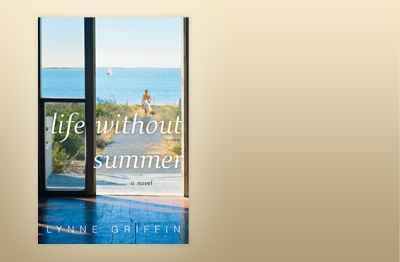 Welcome
Stories entertain, enlighten, energize, and educate. I'm a registered nurse, family life educator, and novelist. I've spent over twenty years speaking, counseling, and writing about relationships. I believe in storytelling as a means of learning valuable life lessons. Through my novels, essays, interviews, and videos, I share compelling family stories that provide insight into the human condition. Thanks for stopping by.
Best, Lynne
Featured Posts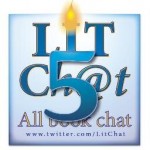 It's a reality that male writers are often taken more seriously than women writers. All anyone needs to do to become disheartened is read the Vida numbers. Trust me, I wanted to laugh with abandon when The Washington Post's Ron Charles talked about "women gossiping about how their little books are treated by media," except that too much of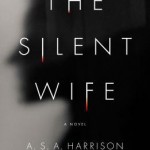 Lots of readers ask me what I read for pleasure. Favorite books. Go to authors. I read almost every genre and I read a lot, so I thought I'd give you a glimpse inside my reading list. I'll try to post selections once a month and I welcome you to share what you're reading too.