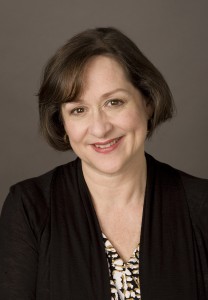 Lynne Griffin is a nationally recognized expert on relationships and family life. She is the author of Sea Escape–A novel (Simon & Schuster, 2010),  Life Without Summer–A novel (St. Martin's Press, 2009) and the nonfiction guide Negotiation Generation: Take Back Your Parental Authority Without Punishment (Penguin, 2007).
As the family life contributor for Boston's Fox 25 Morning News, she appears regularly in the segments Family Works and Family Life Stories, featuring important family life topics and recommended books.
Lynne teaches family studies, early childhood education, and leadership at  the undergraduate and graduate levels at Wheelock College in Boston. She recently completed a second year stint as visiting scholar of education in Singapore. In addition, Lynne teaches fiction writing at Grub Street Writers in Boston, and co-created an innovative and intensive program for soon-to-be-published writers.
Her articles have appeared in Parenting magazine, Scholastic's Parent & Child, The Writer magazine, The Huffington Post, The Boston Globe, The Drum Literary Magazine, and more.
She lives outside Boston, Massachusetts with her family.