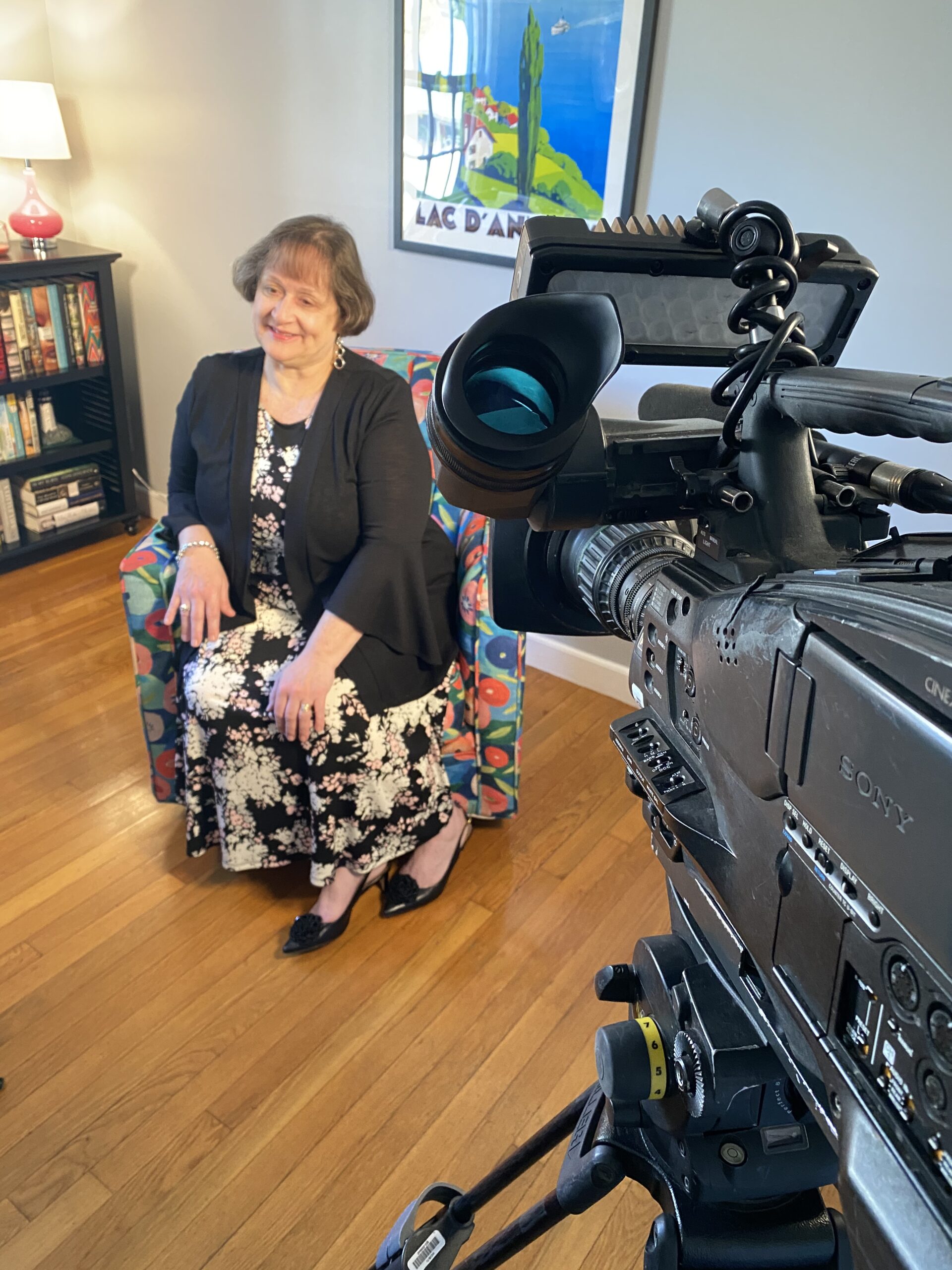 Lynne Reeves Griffin is a nationally recognized expert on relationships and family life. Writing as Lynne Reeves, her new novel of domestic suspense, The Dangers of an Ordinary Night will be published on November 9, 2021.
Lynne is the author of the acclaimed novels, Girl Sent Away (SixOneSeven Books, 2015),  Sea Escape (Simon & Schuster, 2010), and  Life Without Summer (St. Martin's Press, 2009). She has also written the nonfiction guides Let's Talk About It: Adolescent Mental Health (SixOneSeven Books, 2015) and Negotiation Generation: Take Back Your Parental Authority Without Punishment (Penguin, 2007).
Lynne has taught family studies at the undergraduate and graduate levels, and has acted as the visiting scholar of education at Ngee Ann Polytechnic in Singapore and consulted with schools in China about preventive mental health. She teaches writing at Grub Street Writers, and is a developmental editor for writers of fiction and nonfiction.
Lynne has acted as the prose writer-in-residence at the Chautauqua Institution, moderated panels at national conferences such as the Muse & The Marketplace Conference, the Boston Book Festival, and the 2020 Key West Literary Workshop.
Her short stories, essays, are articles have appeared in Solstice Literary Magazine; Chautauqua; The Drum Literary Magazine; Brain, Child; The Writer; School Library Journal; Parenting; Boston Globe; Writer Unboxed; Boston Herald; Psychology Today; Huffington Post, and more.
She lives outside Boston, Massachusetts with her family.